Unlock business transformation
with Omnitas Events
Explore our wide range of webinars, seminars, and exclusive in-person events designed to empower you with the tools you need to thrive in your industry. Whether you're in Sales, Marketing, Project Management, Operations, IT, or HR, there's something valuable here for you. Don't miss out on the knowledge and networking—check out our upcoming events and explore our previous ones.
Check out our upcoming in-person events
Delve into our previous events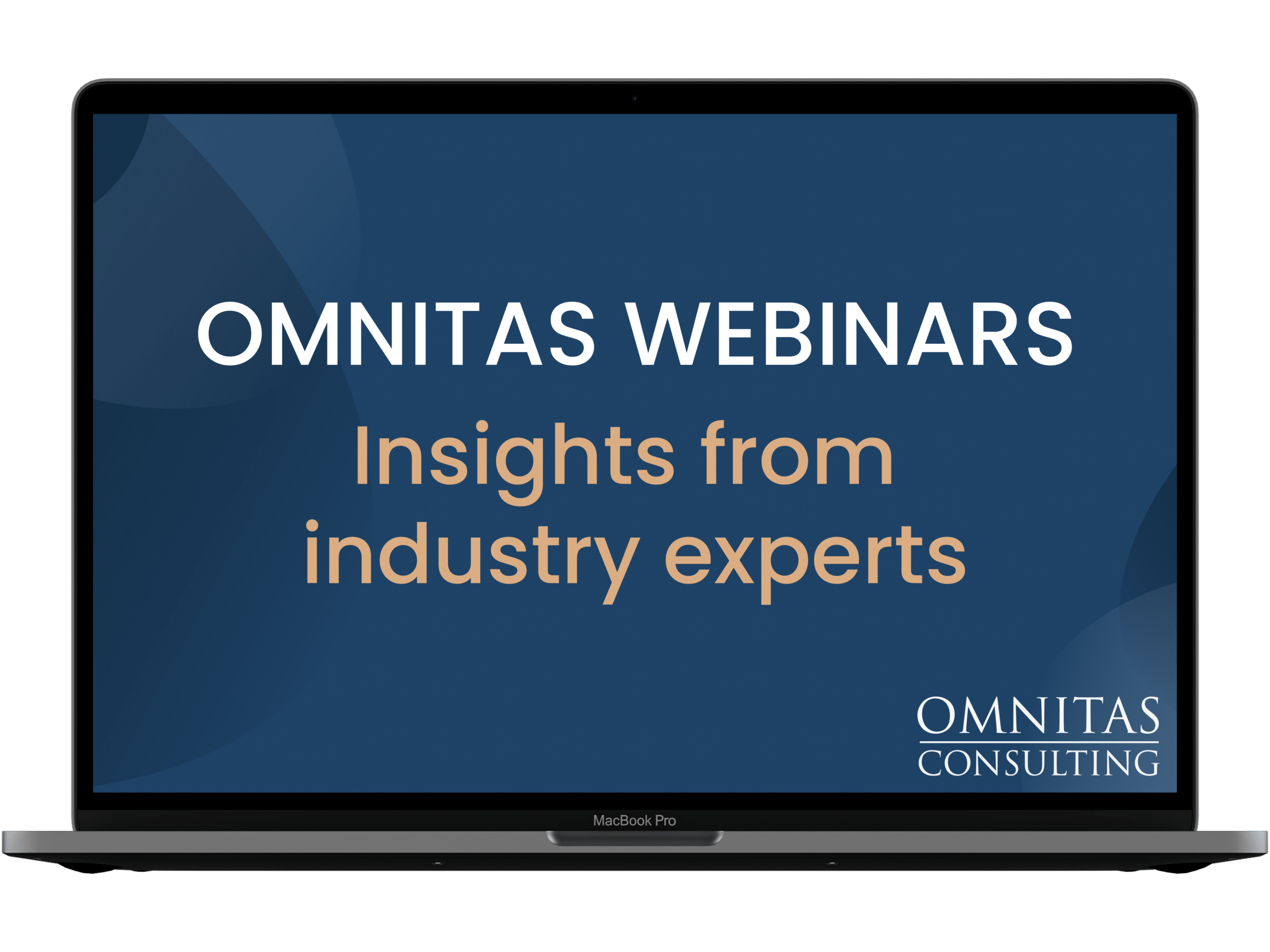 Stay ahead in an ever-evolving landscape with our webinars. These virtual sessions bring you cutting-edge insights and practical know-how from industry experts, tailored for a multitude of sectors. 
Access our comprehensive archive of past webinars or sign up for upcoming sessions to transform your business today.