Typeform is a survey management solution and a cloud-based application. A thoughtfully designed platform that gives businesses of all sizes a place to create people-friendly forms, surveys, quizzes, and questionnaires.
A better way to ask - Typeform
Make collecting and sharing information pleasant and conversational. 
With Typeform, you can create dynamic forms and surveys based on the user's needs. A frictionless way of getting in-depth insights and higher completion rates.
Collecting feedback has never been easier
Turn data collection into an experience. One question per screen will not intimidate the audience, which leads to in-depth and actionable feedback.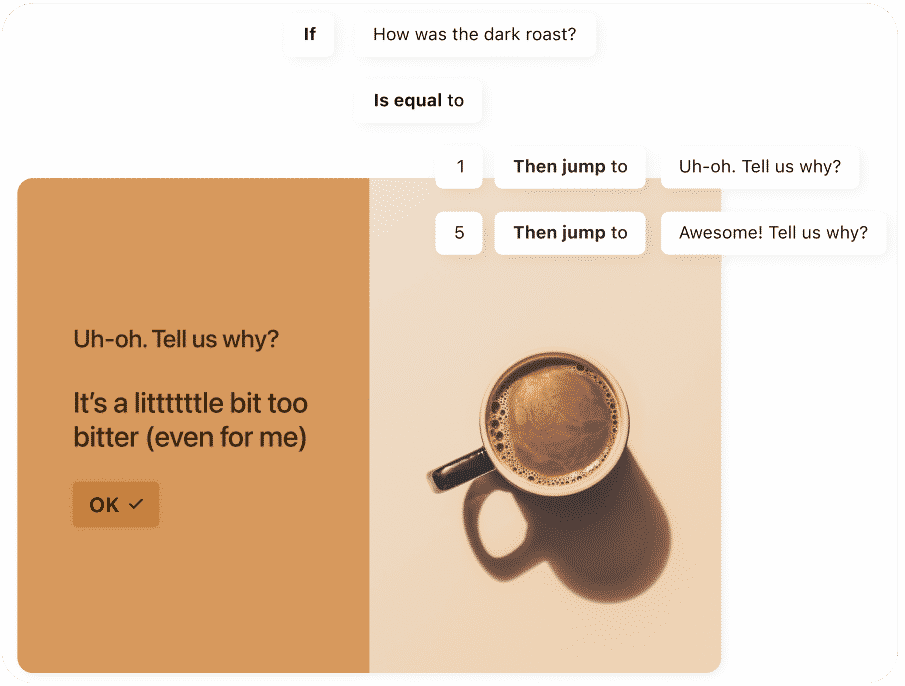 Emulate a real conversation
You get to customize your follow-up questions and guide your audience based on their answers by using "logic jumps", so they skip answering irrelevant questions.
Engage your audience and raise completion rates by creating forms and surveys one question at a time, like a genuine conversation. 
Omnitas experts can create webhooks and use Typeform APIs to create solutions and adapt to your business.
Bring your questions to life by choosing from the built-in photo and video libraries. There is a list of backgrounds, colors, themes, fonts, and custom layouts to select from. You will also be able to create forms that are not only engaging but are also sleek and beautiful.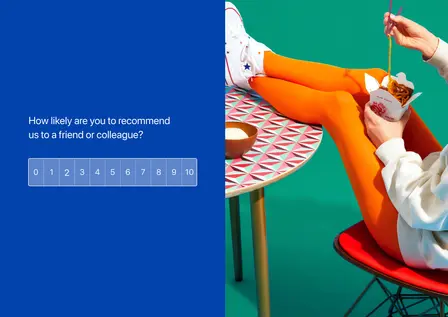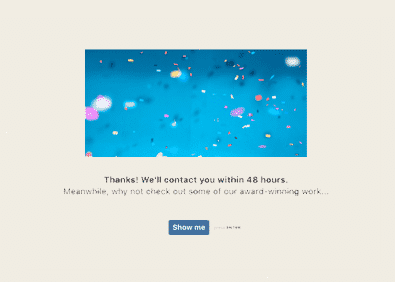 No need to worry about your data going missing! Sync responses to Google Sheets. Connect it to your apps with Make (formerly known as Integromat) and add new subscribers to MailerLite.
Visualize the different paths most relevant to your responders. 
Logic map lets you see an overall structure of your Typeform and its useful when:
Trying to organize several logic rules in your Typeform

Identifying errors in your Logic flow and trouble shooting Logic issues.

Integrate with other apps
Typeform can be integrated with other business-critical tools such as monday.com, Calendly, slack and much more. Users can enjoy the captivating visuals and utilize the functionality of their apps of choice.
Our consultants at Omnitas will help you turn your Typeform data into leads and get the data you need to fuel your business by integrating Typeform and monday.com. Integrating your Typeform with monday.com comes with a ton of benefits:
Display and filter all the customer feedback in one place

Give your clients amazing service by automatically converting orders to monday.com projects

Segment your leads by syncing them through Typeform into your monday.com CRM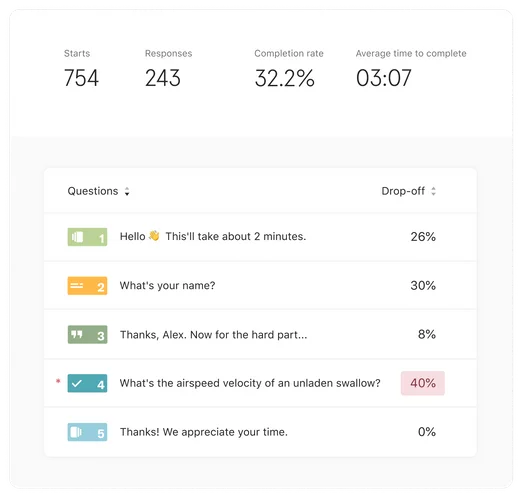 Share your reports

 plugin your existing data

 Embed your forms on your website

 Organize your feedbacks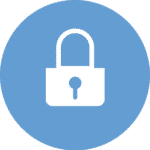 Typeform greatly values the security and integrity of your data. There are multiple levels of encryption and access controls securing the data that enters Typeform's systems.
Once your data enters Typeform's system, it is secured with multiple layers of encryption and access controls. To ensure the confidentiality of the data Typeform holds, all workstations and Typeform devices are fully encrypted. 
Data in-transit is encrypted with TLS 1.2
Data at rest is encrypted with AES-256
Recurring backups of critical data to ensure business continuity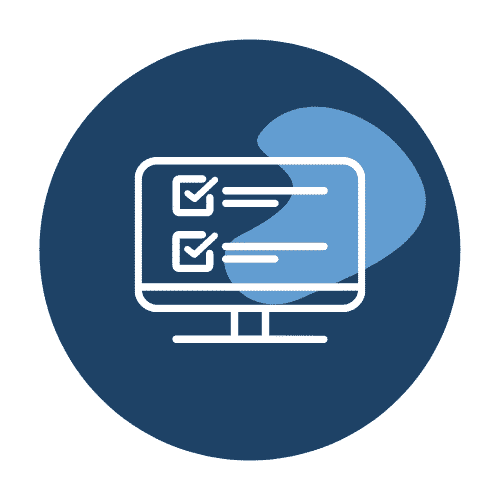 Utilize a sleek design
Create engaging, beautiful and mobile-friendly forms and surveys. Keep a clear message by asking one question per screen. And bring questions to life using the built-in custom design media library.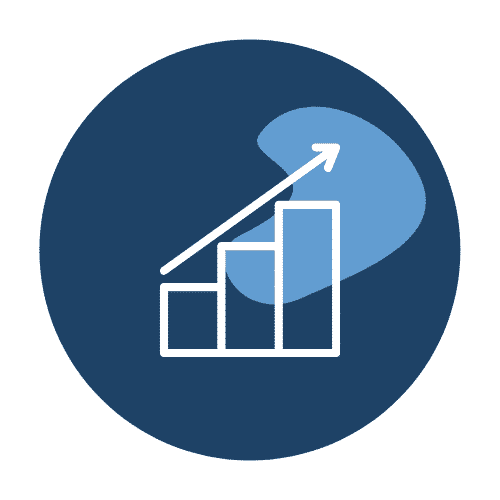 Increase growth
Create unique user flows and increase your growth by creating a more fitting experience. Decrease your lead-to-client journey time. Gain a deeper insight into your audience.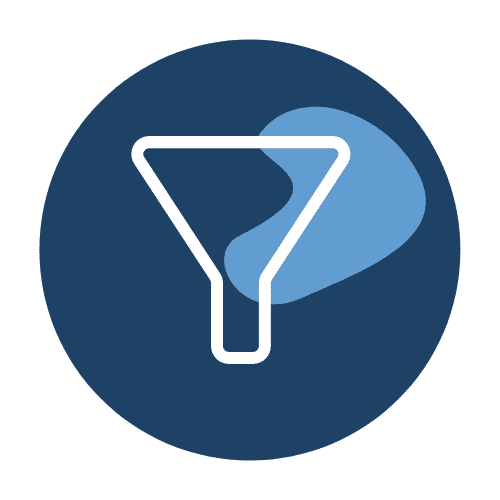 Segment top leads
Segment and prioritize your top leads by changing what comes next based on the answer. • customize your respondent's form experience by building smart logic paths • Lead scoring with Calculator • Recall previous answers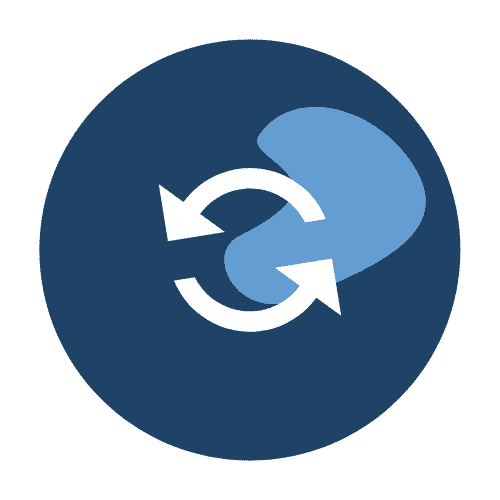 Immediately followup
Sync all your response data to your team's tools or CRM. Once the leads finish your form, you can redirect them to a custom landing page.
Embed Typeform on your website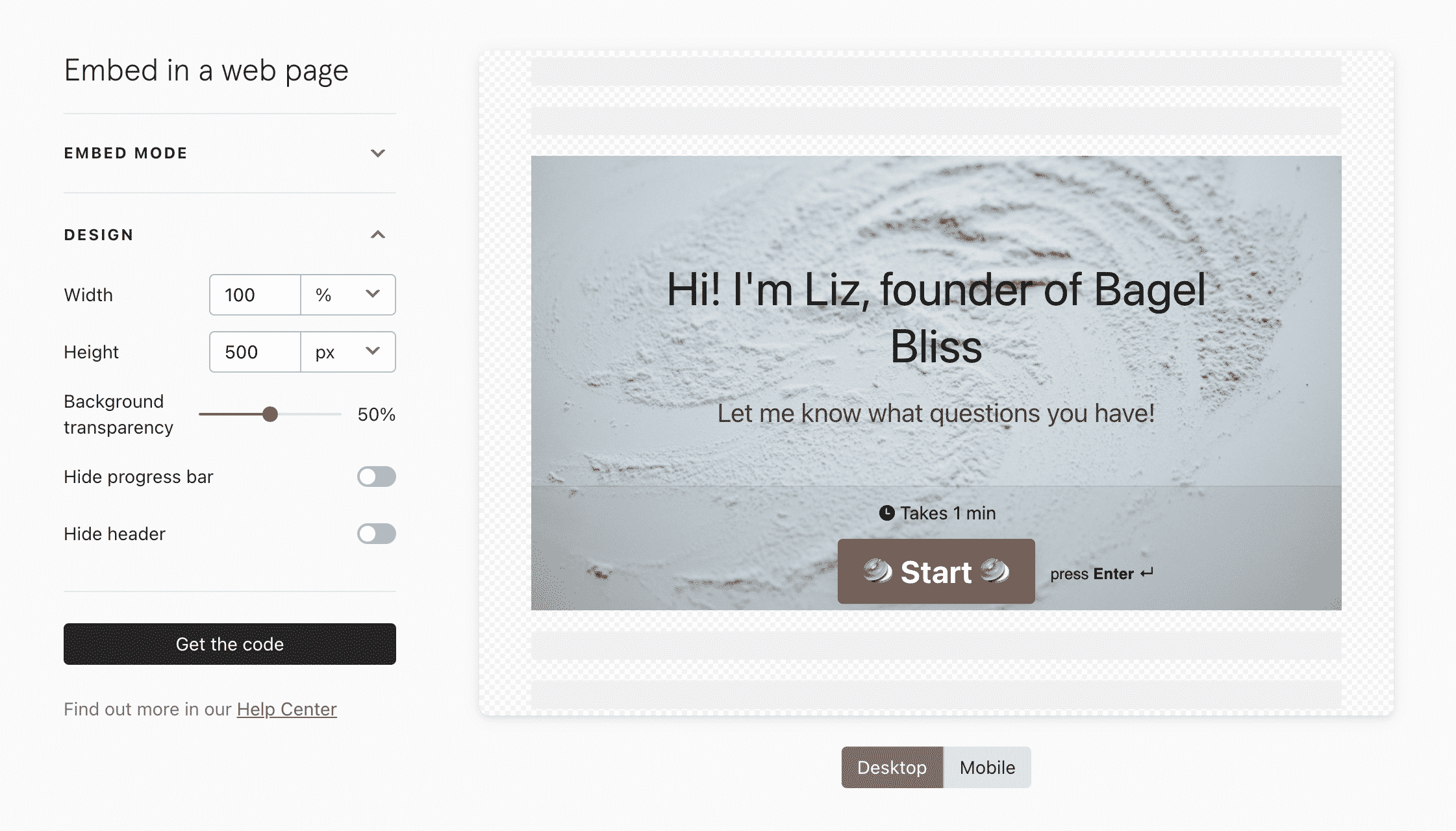 You can embed and share your Typeform on your website effortlessly. All you need to do is to copy and paste the embed code into your page. 
There are six main embedding modes to choose from:
Standard

Full page

Popup

Slider

Popover

Side tab