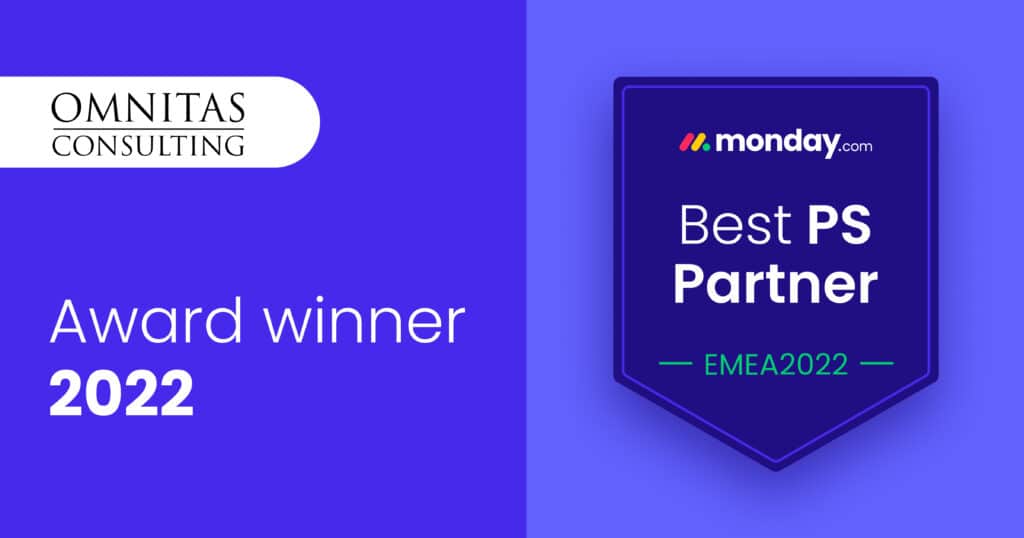 Omnitas is proud to announce that they've received monday.com's Best Professional Services Partner award of 2022 in the EMEA region.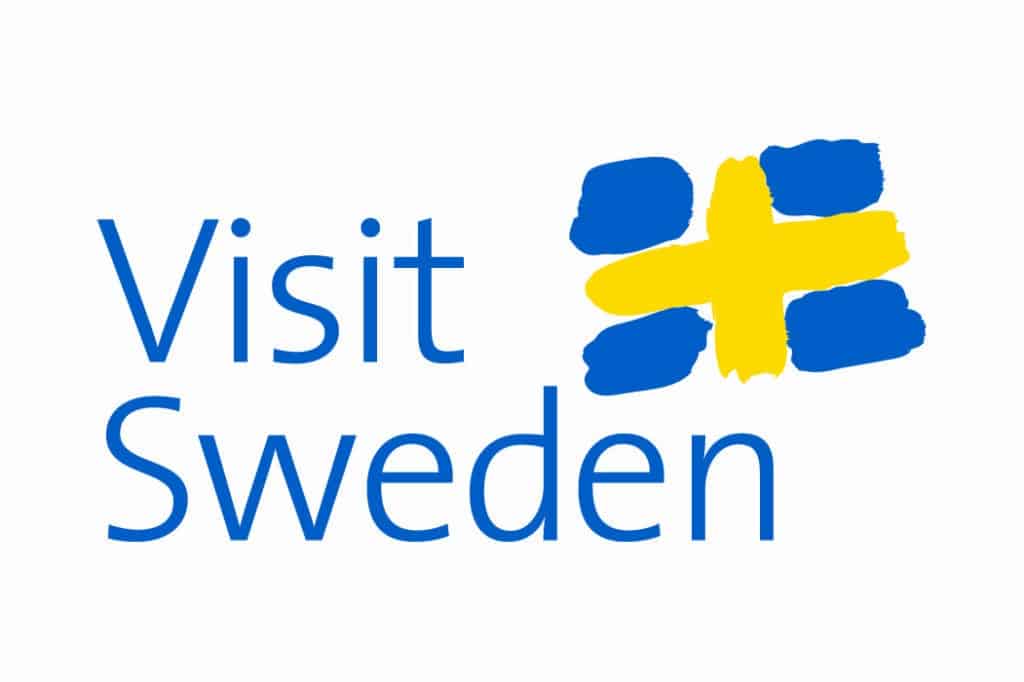 2021-06-14 Stockholm, Sweden: Visit Sweden selects Omnita's Consulting for implementation, support and assistance through their digitalization process. Visit Sweden will start working with monday.com as a CRM system through Omnitas Consulting's implementation of the platform. The procurement ended on May 24, and the agreement was signed on June 10. According to the evaluation data presented […]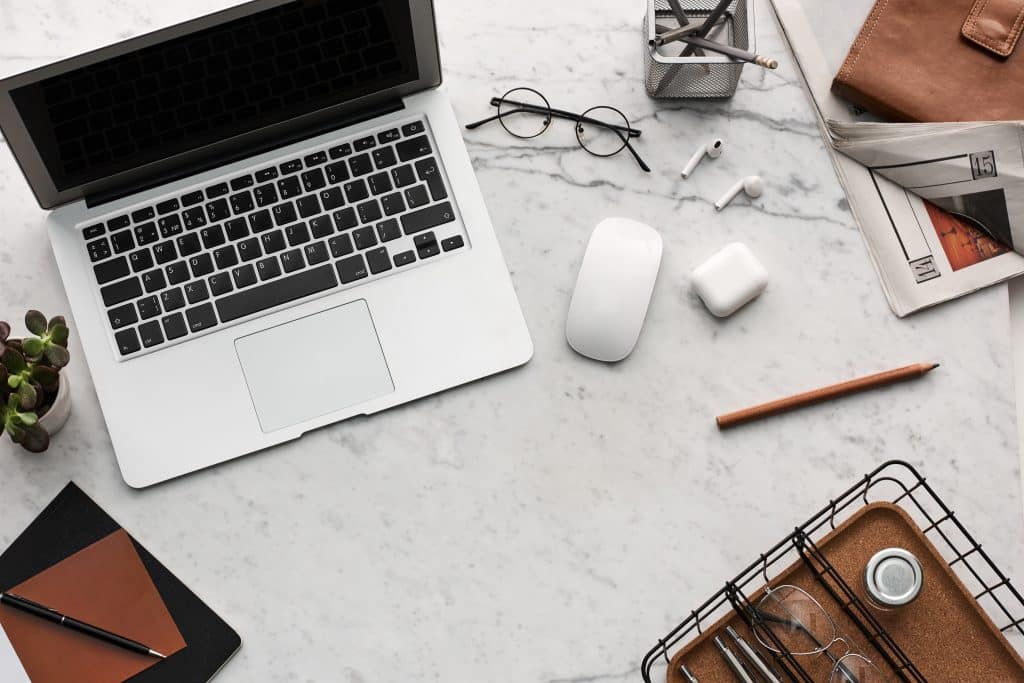 2020 var ett starkt år för Omnitas Consulting AB som dubblade både omsättning och resultat i jämförelse med föregående verksamhetsår. EBITA-resultatet ökade med 105 procent till 2,46 (1,19) MKR samtidigt som nettoomsättningen ökade med 89,9 procent till 6,15 (3,24) MKR.