One Work OS for everything
Instead of having a separate software for HR and requiring two platforms to hold the same information about your employees. You will only need one platform that is integrated with the rest of your companies' workflow. That's how monday.com becomes a one-stop shop for all your Work OS needs.
Talking points
Human Resources 
Onboarding
Offboarding
Personnel Directory
Q&A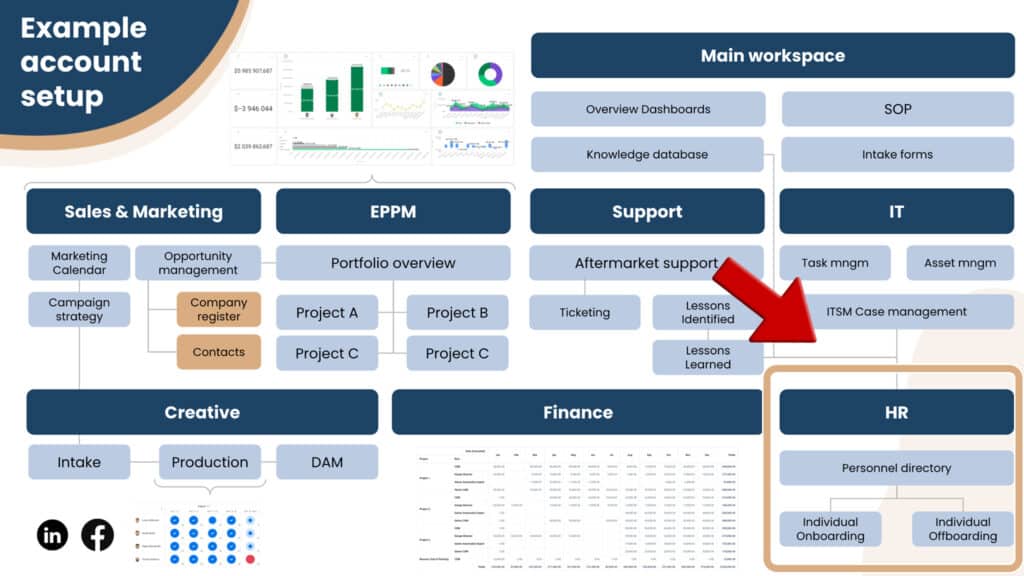 What do you want to build in monday.com?
Do you have any suggestions on what topics we should be discussing on our next "Build with us" webinar? Email us.
Join our YouTube channel and watch the rest of the "Build with us" series. In the past, we have talked about how to build a CRM, sales & marketing and project management.
Recommended pages